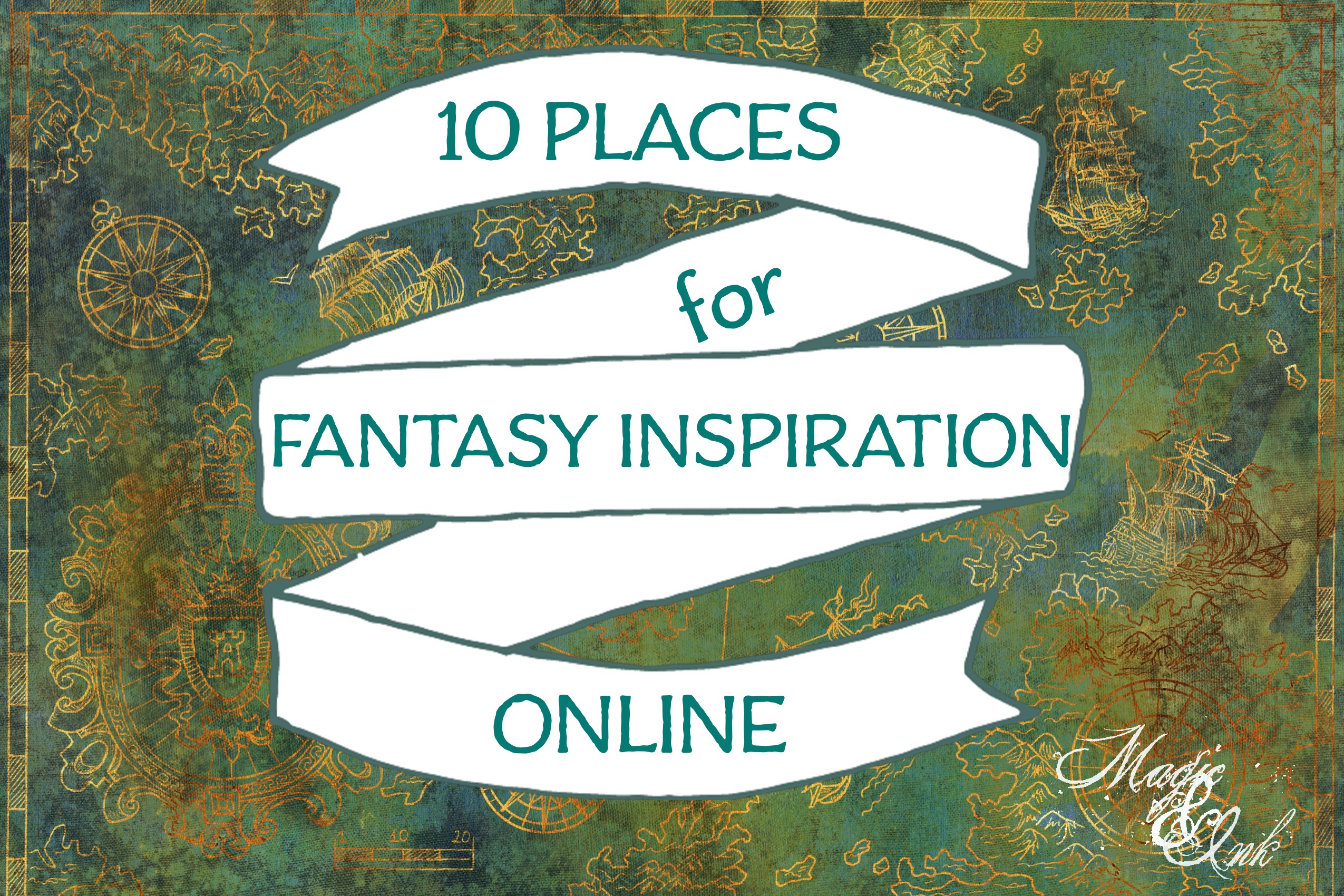 There's an old joke among writers about where we get our ideas: an idea of the month club, of course! Sadly, such a thing does not exist, at least not in our world. Even if there were, the best ideas are not something we can be given. They are something we make, by filling our brains with as many words, images, and concepts as we can, and letting it all clatter around in there until something new and exciting emerges.
Fortunately, the Internet is full of ingredients for new ideas. Finding the best resources is not always easy, though. I've assembled some of my favorite stops online for filling my brain with idea-ingredients. It's hardly a dent in what's out there (I didn't even consider podcasts), but it's a start. Bookmark what you love, and then be sure to come back and share your own favorite resources in the comments!
Now that you've got your inspiration, it's time for the hard work to begin. Every idea, no matter how original, takes thought and effort to spin into a captivating story. I can't wait to see what you come up with!